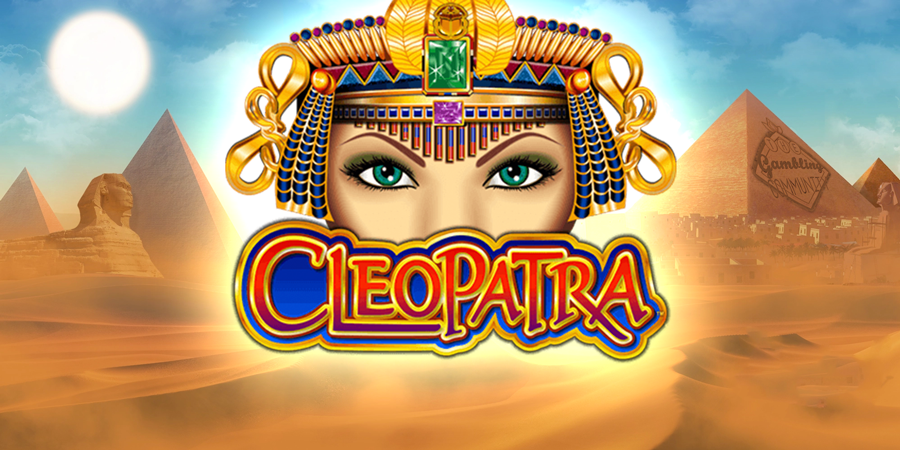 🎰 Slot Machine Cleopatra II v1.0 Reborn (Godot/Unity Assets)
A downloadable asset pack
Cleopatra Slot Machine
Cleopatra Slot Machine es un juego tragamonedas de casino y apuestas desarrollado en C#/GDScript con 5 tipos de símbolos default, 3 tipos de símbolos de mayor rango, y 1 Wild. Inicia con un bet inicial de 25 y un saldo de 5.000 Créditos. Juega hasta un máximo de 5 líneas. Comienza por presionar el botón SPIN y eche a prueba su suerte.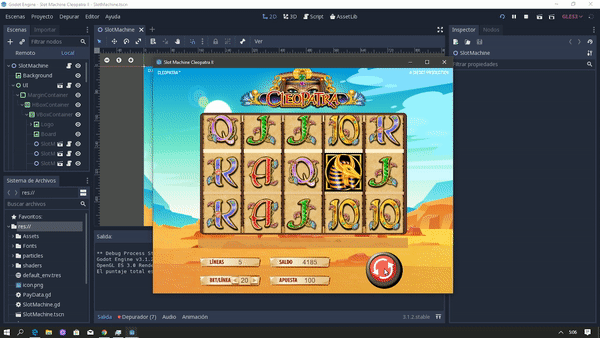 PREMIUM PACK 2020
Este Asset ha sido desarrollado en Godot Engine (Próximamente disponible en Unity) C#, Glsl y GDScript. Si ya ha realizado su compra y desea adquirir este asset en Unity hazlo saber en los comentarios.
NOTA: Sonidos del videojuego Cleopatra Slot Machine son totalmente originales sin marcas de agua ni el molesto (AudioJungle), no necesita hacer una orden de compra adicional. Revise los SFX de este pack https://www.youtube.com/watch?v=fVbeNSPdWS0 si está por realizar la orden de este paquete. Our portfolio consists of slot-machines, betting terminals and online casino solutions.


MECÁNICA / SETUP
Por default, el jugador podrá jugar sin contar con un estándar previamente configurado pero usted puede modificar este sistema en el código fuente del Cleopatra Slot Machine, presione los botones de BET/LINE el cual le permitirá apostar la cantidad de créditos por cada línea, añada la suerte deseada modificando el valor de iteración en el código fuente del producto y las cartas que jugarán a su favor.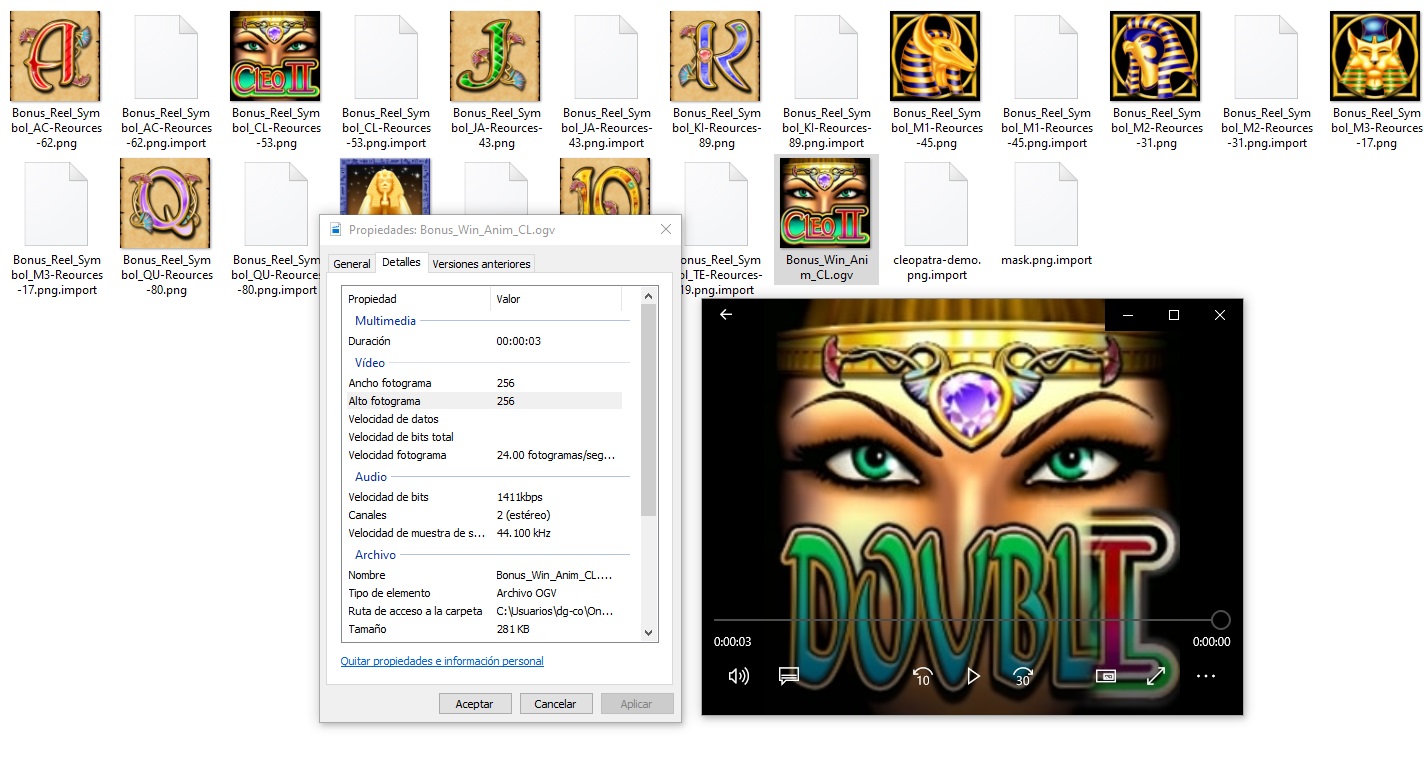 Características:
Código fuente incluido (C#/GDScript, GLSL Programming Language)
Paisajes y UI en general soportan calidad de imagen a pantalla completa.
GUI Responsive
Soporta HD (1920×1080)
Sonidos FX y Músicas en formatos (.wav / .ogg)
Fácil personalización
Diseñado para plataformas (Windows / Android / iOS)
Rendimiento Optimizado
Ligero y versátil
5 small symbols (Default)
3 big symbols (Egypcian Godness)
1 tipo de símbolo especial (Wild / Cleopatra )
Activos de Calidad en Buena Resolución
Matrix Payment System
Pago de Líneas 1, 5, 9, 3 y 7
Tablero de premios integrado
RNG System Integrated
Betting System Integrated
Cleo II Animation Tile
Compatibility Godot 3.2 released January 29, 2020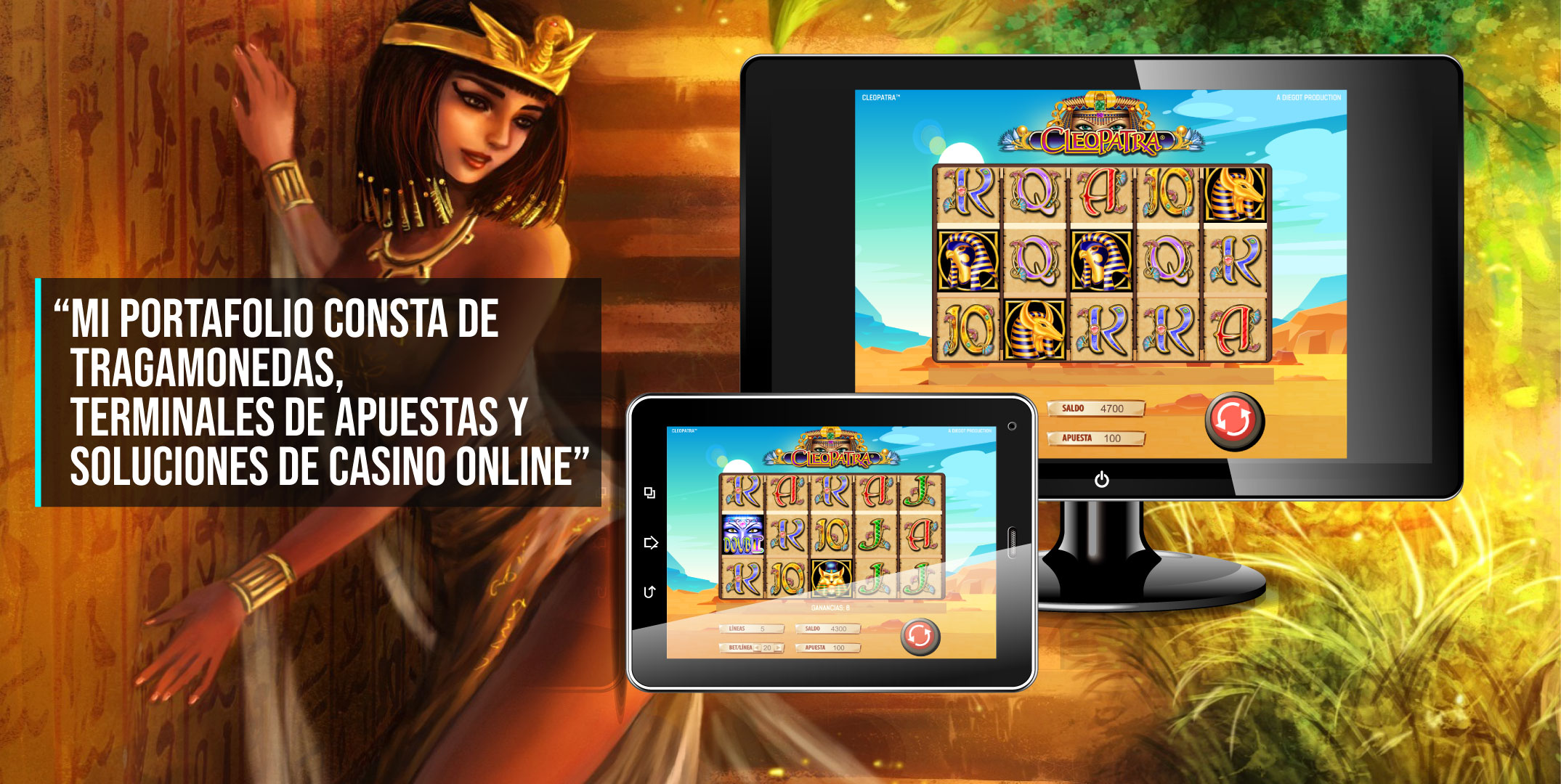 Assets 2020 © Powered by DIEGOT PRODUCTIONS / dev | Visita diegohiroshi.com

Purchase
In order to download this asset pack you must purchase it at or above the minimum price of $75 USD. You will get access to the following files:
Slot Machine Cleopatra II v1.0 Reborn.7z
92 MB
Slot Machine Cleopatra II v1.5 Alpha.7z
92 MB
Comments
Log in with itch.io to leave a comment.
NECESITO CONTACTO nhmega@gmail.com
I buy it, downloaded it. Asks for a password, where can I get the password ???
Hi dear. Did you view download instructions and extracting?.
In that case.
Let me an email please for to send you the Master Key.
Regards.
Hi
I downloaded the zip archive. When I unpack it asks for a password.

kamerdino@gmail.com
I bought this and how long should I wait for an answer?
Ok, already it. Now master key has been sent by email. Check it out.
For answers, between 24 and 72 hrs.
¿Dudas o Consultas?

Házmelo saber.


Recuerda revisar cada tanto nuevas actualizaciones y parches disponibles de Cleopatra Slot Machine en su lista de compras de itch.io