🎰 Slot Machine Fruit King Fortune v1.0 Reborn (Godot/Unity Assets)
A downloadable asset pack
Fruit King Slot Machine
Fruit King Fortune Slot Machine is a similar game to Fruit Slot Machine - 777 Star Bar - Xeng Hoa Qua game the most attractive, offline and completely professional.
To experience the fun of something new and exciting! It is based on the popular and classic arcade game among Asian communities since 1980s. Now it is a fun gambling machine game using Godot / Unity technology..

Fruit Slot Machine also known as 水果 老虎 机 in China, フ ル ー ツ ス ロ ッ ト マ シ ン in Japan or Xeng Hoa Qua in Vietnam.


Mechanics & Set-up
Rules and Play
- Players may choose to wager on eight outcomes: Bar, 77, Star, Watermelon, Bell, Mango, Orange and Apple then touch Play button.
- The two buttons Small 1-6 or Big 8-13 could be chosen, and the rewards be X2 after hitting it.

Everything is simulated like genuine software.


Top Features
Fruit King Fortune Machine is simple to play. And people love it because:

- The classic pictures and sounds, and the real machine algorithm and game methods! (It's amazing sounds and music).
- You will see special effects after Once More, Big Win, Small Bar, Apple Lottery or special Apple Bonus, that's the most splendid moment for you!.
- Free chip bonus: here you can claim free chips before game start, so you can keep on playing and have fun!
What That Includes
Source code included (C#/GDScript, GLSL Programming Language).
Landscapes and UI in general support portrait screen image quality.
GUI Responsive.
HD support (1080×1920).
FX Sounds and BGM in format (.wav / .ogg)
Easy customization (Lines of code commented in detail).
Designed for platforms (Windows / Android / iOS)
Optimized and Versatile Performance.
Colorful and lightweight.
7 small symbols (Default x3).
8 normal symbols.
2 big symbols (BAR x100, x50).
2 special types of symbols (Lucky )
Good Resolution Quality Assets
Matrix Payment System
Payments for each symbol: BARs, Seven, Star, Watermelon, Bell, Lemon, Orange, Apple.
Integrated prize board.
RNG System x64 (Plug-in).
Betting System Integrated.
Lights and machine leds animation.
Required Godot_v3.3-stable_win64 released June 20, 2021.
Included Licence Activation (Required for the Future Updates).
Genuine Fruit Mario Machine / 100% Made in Argentina. Please recognize Dibertz™ LOGO is genuine products.
Solidarity Fee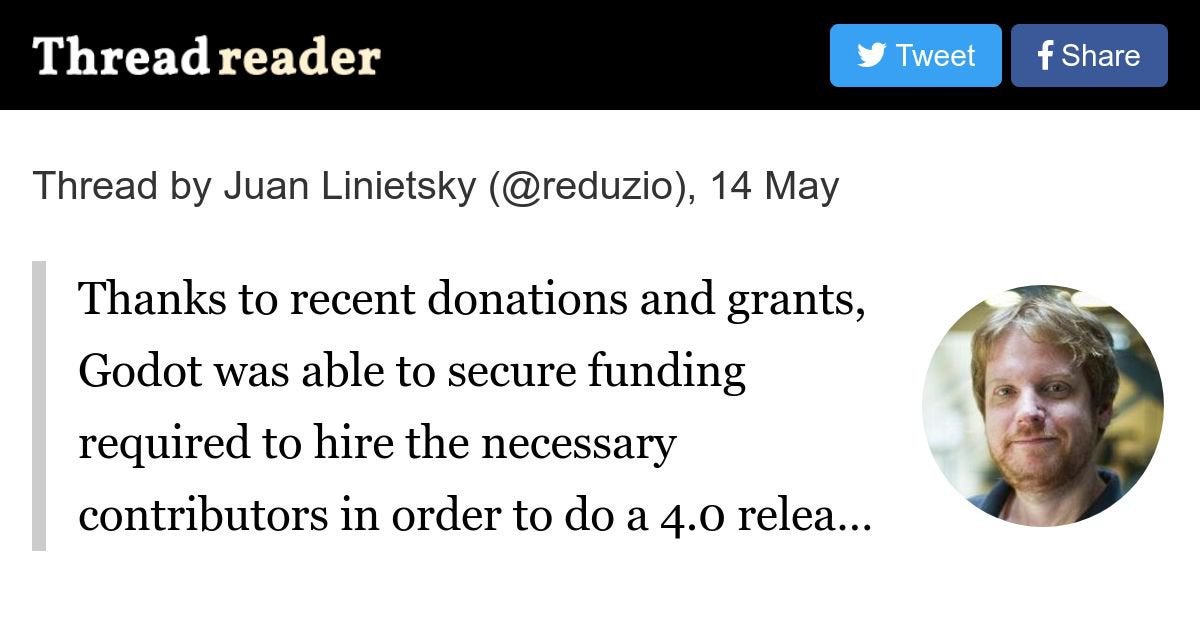 With your purchase you collaborate with Godot Engine.org in its growth, part of our incomes going to the foundation.

Product Data Sheet
Product Name: Fruit 777
Model: FM-24 .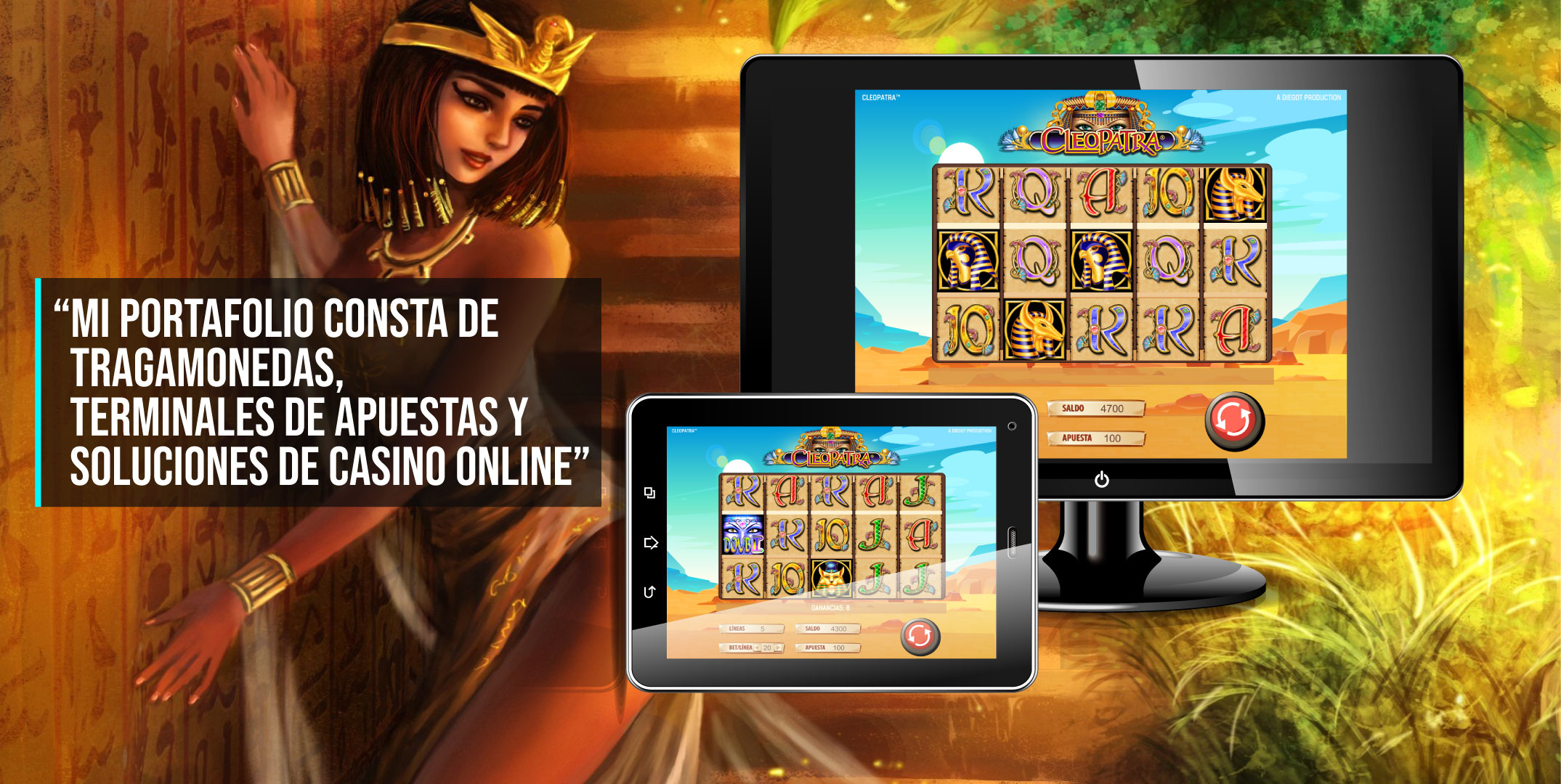 Assets 2021 © Powered by Diegot Productions / dev | Visit us: www.dibertz.com
Purchase
In order to download this asset pack you must purchase it at or above the minimum price of $90 USD. You will get access to the following files:
FuitK_Splash-Screen.afdesign
3 MB
Slot Machine Fruit King Fortune v.1.0 Reborn.zip
72 MB
Download demo